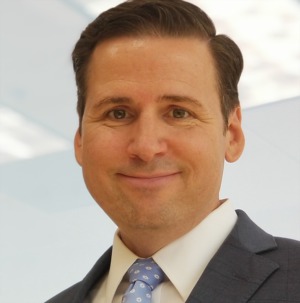 Joe was raised in Las Vegas and grew up as a "casino brat" (Boyd Group). After high school, he joined the Marines (8 years in the Corp and 4 in the Utah National Guard). As a young father, Joe moved to Beaver, Utah where he owned and operated a hotel and two pizzerias. His passion for food and people continued after he moved to St. George where he has owned several local businesses (Best Pizza, Z-GAMEZ, Daylight Doughnuts).
 In 2011, Joe's love of people led him to real estate. He is passionate about incorporating technology into marketing and selling homes and keeps on the cutting edge of all the latest tech tools. He especially loves educating and advising others about the process and trends of buying/selling homes.
Joe became a broker in 2018 and formed Giddy Digs.  Joe's vision is to transform Giddy Digs into a technology platform and revolutionize the real estate industry and give clients the power in the sale/purchase process.